2019 insurtech investment already exceeds 2018 total – Willis Towers Watson | Insurance Business America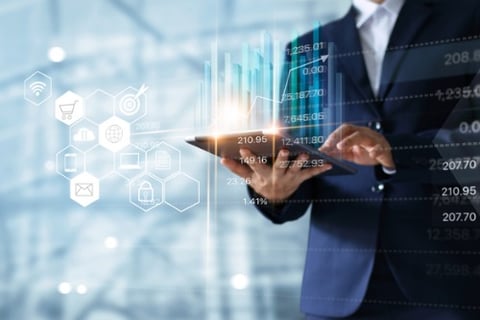 Total worldwide funding commitments in the insurtech sector this year have already surpassed the total for 2018, according to Willis Towers Watson's latest Quarterly InsurTech Briefing. Funding during the third quarter exceeded $1.2 billion for the fifth consecutive quarter.
Eighty-three (83) deals with a total value of $1.5 billion were announced in Q3, a 6% jump over the previous quarter and the third-highest quarter for insurtech investment to date, according to the brokerage giant. Deal numbers were up 20%, and Q3 was the first quarter since Q2 2018 when investments in business-to-business insurtechs outnumbered investments in distribution-focused ventures. The value of investments in property-casualty-focused firms rose, driven by three large deals backing Root Insurance, Hippo and PolicyBazaar.
A total of $4.36 billion was invested in insurtech in the first three quarters of the year, across 239 transactions. That's a 5% increase over the total investment in all of 2018, Willis Towers Watson said.
"The continuing rise in insurtech investment acknowledges the enormous role technology has played in our industry, but we need to avoid becoming a sector jaded and frustrated by it," said Dr. Andrew Johnston, global head of insurtech at Willis Re. "Today's insurtech is as much about hype and entrepreneurial culture as it is about appropriate technology for the reinsurance industry. Insurtech's greatest achievement to date has been to act like a defibrillator on the heart of the insurance industry. People across the sector now talk more positively about the use of technology. Some see it as the potential savior of a broken system."