Accident Fund recognizes partnership with Keystone Insurers Group | Insurance Business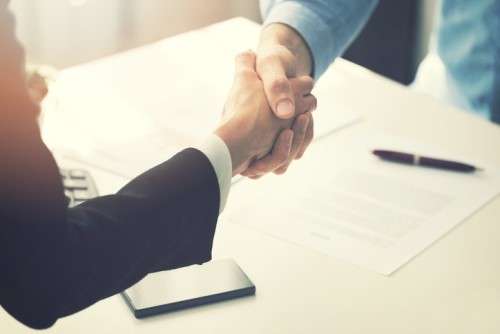 Accident Fund Insurance Company of America has recognized the Keystone Insurers Group for its strong partnership since 2016.
Keystone finished 2018 as the largest agency group representing Accident Fund, with more than 200 agents and written premium of $56 million. Accident Fund recently named Keystone agencies to its President's Club in recognition of their retention, loss ratio and written premium performance.
"Our partnership with Keystone has been a very special one," said Al Gileczek, president of Accident Fund and CompWest. "We are proud to work with them in offering world-class workers' compensation products and services to our customers. Our work together has helped us both grow into new markets, and, as a result, jointly serve new customers in more places than ever before. Like Accident Fund, Keystone is also committed to making a difference in the communities where their employees live and work. We are proud of our close association and look forward to a long relationship with Keystone for many years to come."
Keystone was founded in 1983 by four independent insurance agencies. The group now includes just under 300 independent agency partners in 12 states.