ACORD announces winner of insurtech competition | Insurance Business America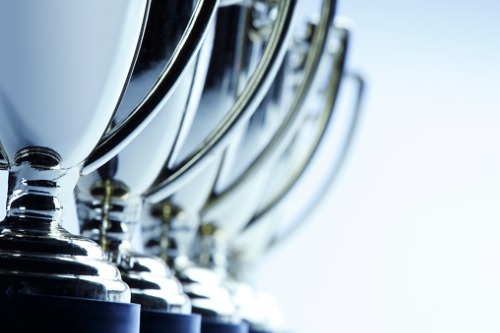 ACORD, the global standards-setting body for the insurance industry, has announced the winner of the 2020 ACORD InsurTech Innovation Challenge (AIIC) New York. Micruity, a clearinghouse for communicating, verifying, and aggregating annuity-related data, was named the winner. Micruity was among 10 start-ups that presented their products to a panel of industry expert judges.
The AIIC is hosted in multiple cities annually, this year in London and New York. The AIIC London winner was Virtual i Technologies, a platform for risk assessment and loss adjustment.
Among other prizes, Micruity will receive a $10,000 cash award and will be featured in an ACORD-promoted webinar. Micruity and the runners-up will also have the opportunity to present their pitch in a VIP showcase at ACORD Industry First.
"ACORD is proud to support insurance technology entrepreneurs at our sixth annual innovation challenge," said Bijesh Jacob, senior vice president of technology and standards at ACORD Solutions Group. "Today we saw new ways to leverage data, transact business and manage claims. Now more than ever, we need to emphasize the importance of innovation as our industry moves to digitize and modernize. All of the participants today are part of a movement working to drive positive change for the insurance community."