AI company taps insurance veteran for advisory position | Insurance Business America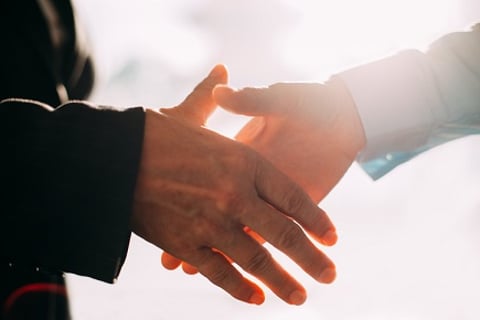 CLARA analytics, an artificial intelligence and data science company serving the insurance industry, has announced the appointment of industry veteran Ruth Estrich to its advisory board. Estrich brings 45 years of executive leadership and expertise to the firm.
"Ruth is a remarkable leader who joins in our mission of improving claims outcomes and dramatically bringing down loss costs in claims operations through easy-to-use AI," said Jayant Lakshmikanthan, founder and CEO of CLARA. "We are honored to have her as a partner in our journey."
Estrich retired as chief strategy officer of MedRisk. In that role, she was responsible for new product development and network development. She also oversaw MedRisk's clinical and research subsidiary, Expert Clinical Benchmarks. Prior to joining MedRisk, she was the head of LibertyWorks and operations for both the Liberty Mutual and Wausau Insurance companies. She also served as assistant vice president of CNA in Chicago.
"Ruth is a stalwart of industry ethics and leads the way with a straightforward approach to product evaluation and implementation." Lakshmikanthan said. "If a product fails to deliver significant results that matter, she won't touch it. We are proud that after her rounds of due diligence, Ruth chose to assist us in our efforts."