AIG upgrades group travel insurance app with safety score function | Insurance Business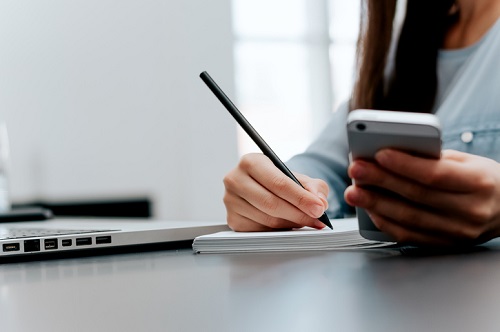 AIG has revealed that its Travel Assistance App has been upgraded, allowing business travelers insured through a group AIG business travel policy to view detailed safety information on their destinations.
The insurer has partnered with GeoSure, a developer of a real-time safety measurement platform. GeoSure's platform uses a combination of big data, AI, crowd-sourced reporting, and geospatial intelligence to aggregate risk conditions of locations around the world. It then uses statistical algorithms to create detailed safety ratings down to neighborhood level.
GeoSure's algorithms can issue safety scores for each location across categories such as physical harm, women's safety, theft, LGBTQ+ safety, political freedoms, health & medical, as well as a statistical average score for overall safety.
AIG's Travel Assistance App can now access this functionality through the partnership. The insurer's app is also the only one of its kind that has dedicated women's safety and LGBTQ+ safety awareness capabilities available, it claims.
"This new functionality bolsters AIG Travel's ongoing initiatives to empower women and members of the LGBTQ community to travel with confidence," a company release said.