Allstate in Google product tie-up | Insurance Business America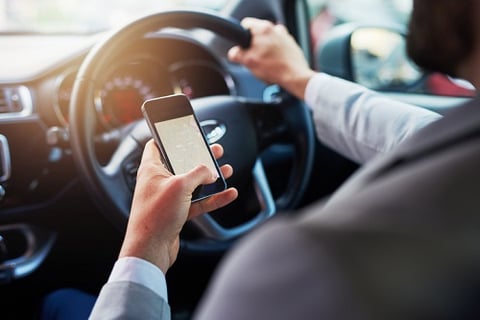 Allstate
has partnered with GPS navigation app developer Waze to provide the latter's users with roadside assistance.
As part of the collaboration, Waze will work with Allstate Roadside Services to connect policyholders to the insurer. The partnership will also make it easier for drivers to request help through the app.
Celebrate excellence in insurance. Join us at the Insurance Business Awards in Chicago.
The insurer said that drivers do not need to be Allstate customers to use the program. A pay-per-use option is available to customers without Allstate policies that need towing services, tire changes, or battery jump starts.
Digital Insurance
reported that once users request roadside assistance, they can use the Waze app to track the Allstate personnel assigned to aid them.
"Working with Waze and being the exclusive roadside provider for its community of drivers aligns perfectly with our innovation and technological advances in the roadside assistance and rescue space," said Allstate Roadside Services president Pam Dufour in a statement.
"We're able to offer a fully digital product, supported by a crowdsourced group of service providers that is unique in the industry."
"Waze is a community-driven app that leverages the power of crowdsourced data to support drivers in times of need and distress," added Waze senior account executive Melissa King. "It is our goal to get everyone to their destination safely."
Related stories:
Allstate creates insurance solution for on-demand business consultants
Allstate expands ride-hailing coverage into seven new states