Allstate partners with analytics company to combat fraud | Insurance Business America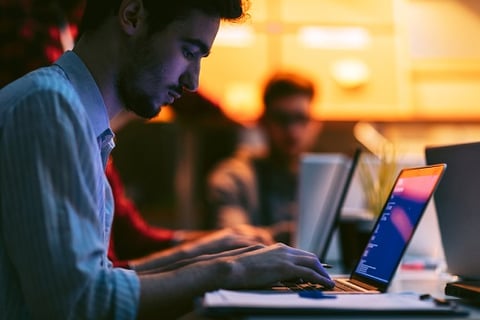 Allstate
Insurance is working with a California-based analytics firm to help root out instances of fraud.
The insurer is leveraging the highly predictive online data of its partner, Carpe Data, for claims processing.
"Carpe Data's fully automated data and predictive scoring products allow insurance carriers like Allstate to leverage valuable online information as a tool for risk assessment and decision-making across their book of business," Allstate said in a release.
Allstate has already been utilizing Carpe Data's analytical capabilities to uncover fraudulent claims.
In one instance, a third-party claimant said they could not work due to injuries from an accident. Thanks to Carpe Data's analysis of public social media accounts, a video of the same claimant rock climbing and horseback riding were uncovered at around the time the claimant said they were too injured to work.
The same system can also be used to verify claims when there is not much information to go on.
In another case, the claimant's attorney said that their client was left paralyzed after an accident. A social media investigation found pictures of the claimant in a wheelchair, verifying the diagnosis and allowing the insurer to process the claim to resolution while reducing claim investigation costs.
"Allstate is always searching for better ways to leverage the power of data to improve our claim process," said Allstate chief claims officer Glenn Shapiro. "Carpe Data will help support Allstate's ongoing efforts to seamlessly integrate data to help our people make the best, most accurate and timely decisions."
"Data and technology now play an increasingly important role in driving change across the insurance industry," commented Carpe Data CEO and cofounder Max Drucker. "We look forward to seeing even more ways our collaboration with Allstate can evolve the sector as a whole."
Related stories:
Allstate in Google product tie-up
Allstate creates insurance solution for on-demand business consultants