American Association of Insurance Services taps blockchain for regulatory reporting | Insurance Business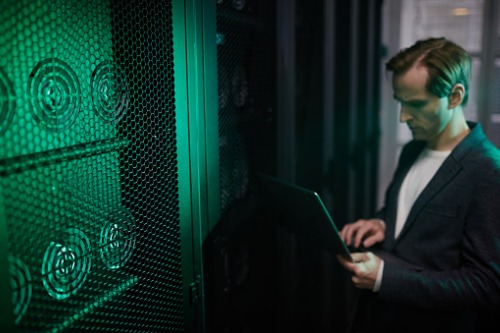 The American Association of Insurance Services (AAIS), a not-for-profit insurance advisory group, has announced blockchain platform "openIDL" (open Insurance Data Link) which helps automate insurance regulatory reporting.
AAIS consolidates and analyzes data to create loss reports and rating information for insurance carriers, as well as state insurance regulators. AAIS said the move to blockchain helps make sure that data is shared in a safe and secure manner.
openIDL is built on IBM Blockchain.
"Simplifying the process for insurance reporting using blockchain will create dynamic shifts in efficiency and provide the industry with new insights that will even benefit consumers. This is an exciting example of how blockchain can bring together an entire ecosystem of users and allow information to be shared in new ways to drive real business results," said Sandip Patel, general manager, IBM Global Insurance Industry.
Data is stored on an immutable blockchain ledger where historical and current information is recorded. Regulators are provided permissioned access to view only the information they need. Participating carriers will also be able to see their own data profile to understand how they compare to the market.
"With openIDL, AAIS is updating an antiquated compliance process and pioneering an advanced method where insurers can contribute data directly on to a secure blockchain platform to satisfy state regulatory requirements," said AAIS in a statement.