AmFam in software acquisition | Insurance Business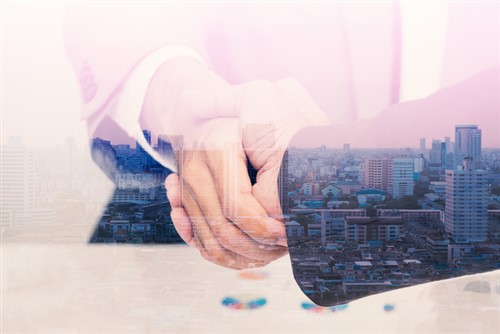 American Family Insurance
has acquired data-analytics software company Networked Insights.
The Chicago-based software company, which employs 74 people, will operate as an AmFam subsidiary. American Family made the acquisition as part of a strategy to strengthen its overall software and analytics capabilities.
Prior to the purchase, American Family was an investor and customer of Networked Insights, according to a report by Crain's. The software company specialized in products that allowed businesses to use social media and other online resources to gather data that helped marketers target likely customers.
Networked Insights CEO Dan Neely will continue to run the business, joining American Family as part of the senior management team, Crain's reported. Neely said that the software company began getting acquisition inquiries after it raised $30 million about a year ago.
"A bunch of people became interested in everything from partnerships to acquisitions," Neely told Crain's. "We started a process, the insurance and financial services vertical became interested. American Family was one of those companies. We've known them a long time. We get to keep running our business and growing our business. We get to work on some very interesting things with American Family."
The insurance company also recently bought HomeGauge, a home-inspection software company.
"We've been an acquirer, and this will help accelerate some of our strategic initiatives," American Family chief business development officer Peter Gunder told Crain's.
Related stories:
AmFam ambassador Jeter, Jeb Bush to purchase Miami Marlins
How one insurtech is rewriting the hospitality insurance sector