Archipelago raises $34 million in Series B funding | Insurance Business America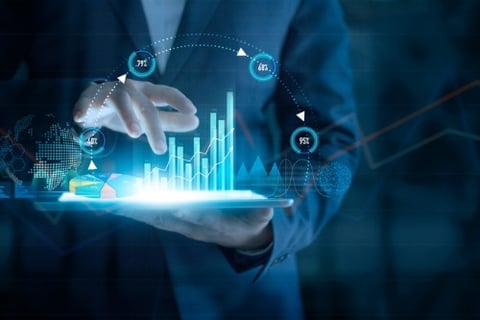 Archipelago – the developer of an AI-powered risk data platform for commercial property owners and insurers – has raised $34 million in a recent Series B funding round.
The round was led by venture capital firm Scale Venture Partners. Other investors participating in the round included Canaan Partners, Ignition Partners, and Zigg Capital. Principals from Stone Point Capital and Prologis Ventures also participated.
In a release, the company said that it would use the funds to further build out its new product capabilities, and to scale the organization – particularly its engineering, data science, and customer-facing teams. Archipelago also said that there are plans to globalize and expand its focus beyond property owners and insurers in North America.
Launched in August 2020, Archipelago's platform has helped major commercial property owners and managers to utilize AI and data to manage their risks. More than 330,000 commercial properties with total insured values of $2.3 trillion are currently on the Archipelago platform.
The platform uses machine learning and data verification to digitize and enrich property risk data from unstructured sources, such as documents, schematics, and images. The platform ensures that all parties within the property and insurance lifecycle have easy access to accurate data.
"For years, we had been looking for a better way to connect and utilize all of our rich property and risk data, and Archipelago's domain expertise, as well as their execution, really stood out," said Prologis senior vice president, head of global risk Jeff Bray.
"Large owners of commercial property continue to experience rising premiums, and risk volatility is increasingly driven by climate change and other factors. By delivering AI at scale to digitize risk, we can enable more efficient insurance markets, and catalyze more resilient commercial properties, worldwide," said Archipelago co-founder and CEO Hermant Shah.
Shah is the previous co-founder of catastrophe risk modeling firm Risk Management Solutions (RMS). He founded RMS as a graduate student at Stanford University.
In addition to revealing the results of its latest funding round, Archipelago also announced that it has expanded the commercial availability of its platform to insurance brokers and insurers. Currently, more than 1,000 brokers and underwriters from over 100 insurance companies are using Archipelago.