Are you driving customers away with poor online marketing? | Insurance Business America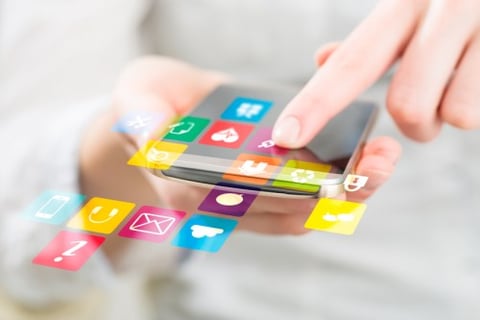 Every insurance agency has their toolbox of tried-and-true marketing tactics and ways to gaining new customers, but what happens when those strategies work against you?
Search engine optimization, marketing automation and website content are three key stages for gaining new customers that work great together when utilized properly; but, if not used correctly, agencies run the risk of actually driving customers away, says Kirsten Thornton, website content specialist at Insurance Technologies Corporation (
ITC
).
Celebrate excellence in insurance. Join us at the Insurance Business Awards in Chicago.
"Bringing people to a website is no small feat. SEO and marketing need patience and consistency," she says. "Content requires creativity and awareness to meet customers' needs at a glance. Ultimately, the goal should be to deliver convenience and availability."
In what ways could your agency be failing to deliver? Thornton explains how SEO tactics can go "a tad overboard." While websites can target search engines rather than customers, Thornton advises that customers too should be targeted – it's as "simple as that," she says.
When it comes to email marketing – an area that often gets overused – flooding prospects' inboxes can result in "e-fail marketing."
"Pay attention to your automated marketing," continues Thornton. "Make sure it is thoughtful, pointed and relevant. Know your audience and treat their inbox how you want yours to be treated."
And once you have your prospects on your website, make certain that consumers have "a call to action or a clear path to follow," says Thornton.
"People will spend mere moments seeing if your website meets their needs; so, be catchy, be brief and be honest," she concludes.
Related stories:
Don't fall victim to one of these marketing faux pas
A beginner's guide to email automation