Are you getting to potential customers first? | Insurance Business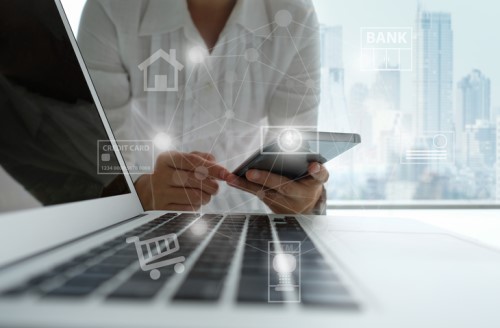 Can you imagine answering 40,000 queries every second? Well, that's exactly what Google does – processing an astonishing 3.5 billion searches per day and 1.2 trillion searches per year worldwide.
Online search has become an essential part of daily life with millions of people relying on its abilities to answer their every burning question. Insurance agencies are continually trying to adapt to the fast-pace environment of the internet audience, and, as an insurance agent, it is already a challenge to compete in an oversaturated marketplace.