Beazley US reveals new commercial package for small enterprises | Insurance Business America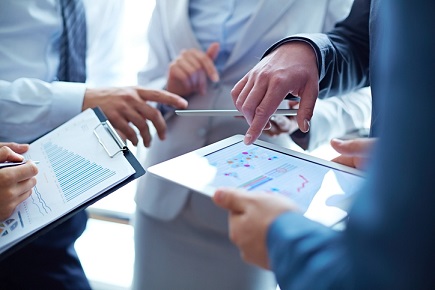 Beazley is now offering a new commercial insurance package for small enterprises – with the help of digital solutions provider Decision Research Corporation (DRC).
The new Small Enterprise Package is designed for small commercial customers that encounter complex risks and require specialist insurance products that come packaged with general liability and/or business owners' coverage, a release said.
The product has launched on the DRC Policy Platform, which allows carriers and MGAs to easily manage policies. DRC's platform was built with customer centricity and product simplicity as "guiding principles," it states, resulting in an "intuitive user experience."
In addition to the Small Enterprise package, Beazley has also launched its environmental liability underwriting system and its Beazley Breach Response (BBR) Rater on the same DRC platform.
"We are pleased by the successful launch of our SE Package offering," commented Beazley US focus group leader & underwriter Jamie Orye. "DRC has helped us deploy a flexible framework that can accommodate any product our business teams can dream up, using a familiar and easy to navigate processing platform."
DRC's platform is so flexible, that Beazley has announced that there are two more products planned to launch on the system next month.