Breach raises $2.5 million in seed funding in oversubscribed round | Insurance Business America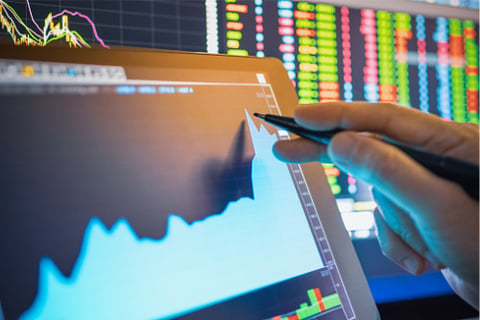 Breach, a Boston-based insurtech start-up that provides insurance technology and products for the cryptocurrency market, has raised $2.5 million in seed funding in an oversubscribed funding round.
The round was co-led by Global Founders Capital (GFC) and crypto veteran and former Xapo executive Ted Rogers, with participation from Goodwater Capital and Thomas Bailey.
Breach develops, underwrites and distributes innovative crypto insurance products. The company has also built a proprietary crypto policy issuance and administration platform, and an industry-first regulated product to insure retail users of popular cryptocurrency exchanges. Breach was co-founded by CEO Eyhab Aejaz and CTO Iain Fraser. The company will be delivering its first product and proprietary insurtech platform in coming months and will initially be available to US residents.
"After a thorough industry deep dive, we concluded Eyhab's innovative approach to crypto insurance is second to none," said Don Stalter, GCF partner and North America lead. "Given our experience partnering with category creators and global distributors, I am particularly excited to support Breach in its aggressive growth goals."
Read more: Breach places industry-first crypto insurance policy
"Existing insurance policies often neglect to cover areas of real risk and serve mainly as marketing tools for crypto companies," Rogers said. "Eyhab and the Breach team have the insurance background and technical expertise to finally bring effective, scalable coverage to individuals and businesses in our industry."
"Many insurers believe that crypto risks are generally uninsurable exposures," Aejaz said. "Breach was created to leverage our unique expertise in both crypto and insurance industries to be a critical advocate for the crypto market that desperately craves regulated insurance solutions. We will be using this fresh round of funding to grow our team and to further develop the Breach platform and developer tools."