Can a selfie really be enough to quote for a policy? This start-up thinks so | Insurance Business America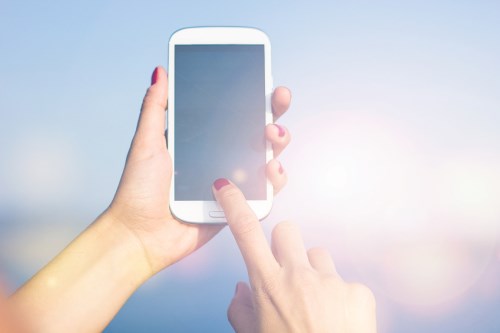 A picture paints a thousand words, and it could also reveal a thousand risks.
Insurtech startup Lapetus has initiated a program that uses a selfie as the basis for underwriting health insurance.
The platform uses a computer enabled system that makes assessments based on a self-portrait, analysing the various regions of the face for clues on the pace of aging, body mass index, and whether they are a smoker, among others, according to a media report.
Information from the computer analysis, as well as other data from the customers, is then further analyzed to provide a more accurate prediction of life expectancy, above and beyond what traditional statistical models can do, the report said.
"We've been going backwards and forwards on AI for 15 to 20 years, but I believe we're at a tipping point because of the advancement of algorithms, storage in the cloud, and computing power," Verisk Analytics chief information officer Nick Daffan was quoted as saying.
The report goes on to say: "In the long run, the bigger challenge is that machines could undermine the industry by giving consumers better tools to decide whether insurance is even necessary."
Citing consultancy firm Accenture, the publication added that insurtech investments captured $500 million in venture capital funds in 2016.
"The start-ups are showing what is possible and what can be done. A lot of incumbent executives are looking at it—they don't really understand it, but they want to get involved," said Henrik Naujoks, a partner at management consultancy firm Bain & Co.
Related stories:
Insights from advisors are valuable for coping with changes in insurance distribution
Merger frenzy expected to continue – M&A lawyer