Church Mutual to provide IoT solution to churches and schools | Insurance Business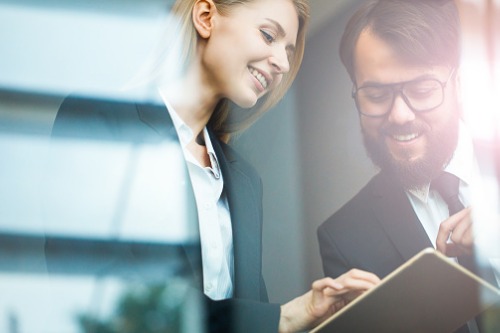 Church Mutual is working with an insurtech company to introduce an Internet of Things (IoT) solution to churches and schools.
OneEvent Technologies is collaborating with Church Mutual to install its proprietary OnePrevent System in selected churches and schools in the Midwest. This IoT system is designed to work with Church Mutual's CM Sensor program, allowing clients to closely monitor risks such as temperature, smoke, carbon monoxide, and even the motions of a potential burglar via a smartphone app.
"The OnePrevent System is yet another tool we can provide to our policyholders to keep their people and property safe," commented Church Mutual director of innovation Tom Kluxdal. "We place a high value on innovative technology that helps prevent problems before they occur, with IoT and artificial intelligence being critical to our efforts. In fact, OnePrevent fits well into our overall innovation strategy, which is fueled by our Innovation Lab. We look to partner with firms such as OneEvent and also create our own risk-mitigation solutions."
In addition to actively monitoring risks, the OnePrevent system also utilizes predictive analytics to pick up abnormal readings to identify potential risks. The system then delivers alerts about these potential threats to users through the mobile app.
"We developed this technology because we knew there was a better way to mitigate tragedies and alert occupants of a building before flames and smoke appeared and before carbon monoxide levels increased to harmful levels," said OneEvent president and CEO Kurt Wedig. "With our software engine and learning algorithm, OneEvent can help prevent a disaster from happening in the first place."
A release mentioned that installations of the IoT systems will begin this month.