ClarionDoor hires new director of sales | Insurance Business America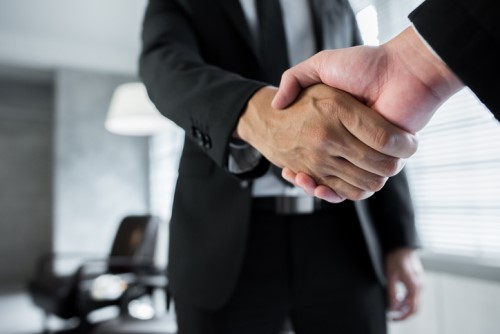 ClarionDoor, a provider of digital insurance software, has appointed Jason Routson to the role of director of sales.
The company provides API-first solutions aimed at addressing the insurance industry's problems – with a focus on product innovation, sales, and distribution.
Routson has more than 20 years of experience in the insurance industry, both in the carrier and distribution channel segments of the industry. He was most recently the senior director of sales for S&P Global Market Intelligence, overseeing sales of the company's business intelligence software solution to banking and insurance customers. Before he joined S&P Global Market Intelligence, he was the director of sales and account management for Vertafore.
"There is an ongoing and increasing need for modernization of people, process, and technology in the insurance space," commented ClarionDoor CEO Michael DeGusta, who added that ClarionDoor is focused on helping clients achieve speed to market through those same modernization approaches, and Routson's experience will help the company understand how its products can be applied to reach a solution.
"ClarionDoor offers an exciting opportunity to put my skillset to use supporting 'The ClarionDoor Experience,'" said Routson.