Clearsurance teams up with North Equity | Insurance Business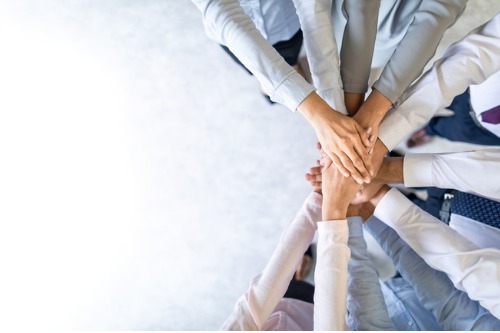 Clearsurance has announced that it has partnered with North Equity. The partnership combines Clearsurance's insurance decision marketplace with North Equity's home and auto owner-focused websites to give visitors access to less expensive auto and home insurance policies.
North Equity, a venture equity firm, owns and operates BobVila.com, CarBibles, and TheDrive. The company's portfolio focuses on the automotive, home, outdoors, specialty and military verticals.
"The audiences of BobVila.com, CarBibles and TheDrive are a passionate group of enthusiasts and DIY experts," said Michael Crowe, founded and CEO of Clearsurance. "Whether they're browsing with their home or vehicle in mind, they will now have access to Clearsurance's industry-first and unbiased ranking and recommendation engine to save money on car and homeowners' insurance."
"Clearsurance's curated insurance rankings offer users a unique, interactive experience that is 100% based on customer insights and reviews," said John Coyne, general manager of Action Media, a North Equity portfolio holding. "North's best-in-class home and auto brands are ideal partners for Clearsurance, and we are tremendously excited to see this relationship develop moving forward."