Content is king: why insurance agencies need to up their online marketing game | Insurance Business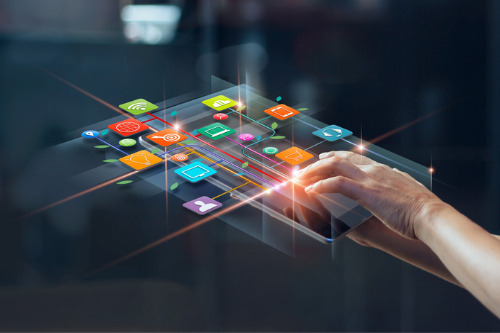 It's no secret that insurance shoppers and even savvy insurance agents are turning to agency websites for resources and information before making any purchase decisions.
Eighty-four per cent (84%) of shoppers use digital channels to gather information at some point through the insurance buying process, according to McKinsey Insights. Shoppers are looking to make informed decisions, compare products and providers, as well as gain a proper understanding of what they need before committing to a purchase.