Cover expands auto insurance brokerage operations in Texas | Insurance Business America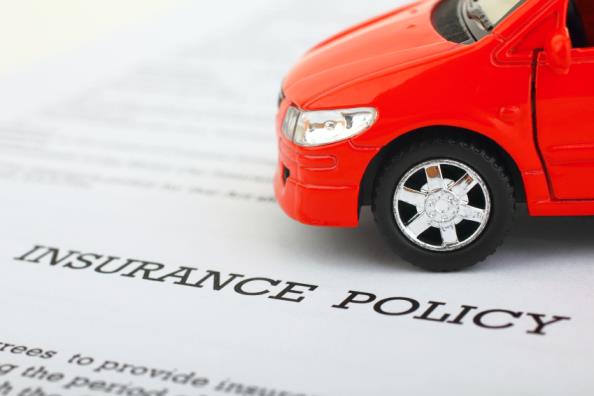 Insurtech brokerage Cover has announced that it has officially started selling its own policies in Texas.
In a recent survey, Cover found that about five million drivers in Texas have not shopped around for a better auto insurance rate in over two years. Although many Texans do not shop around too much, the state pays the 13th highest premiums in America.
Cover offers a mobile-based process for buying policies (utilizing smartphone technology such as camera and location services), and the company also boasts the ability to set fairer rates with its app platform.
It believes these features address the common insurance shopping pain points for Texans. According to a survey by Cover, 62% of Texans are frustrated by auto insurance shopping. Of those frustrated drivers, 29% said it is the time it takes to shop that is their main pain point when purchasing insurance, while 40% said they have doubts about their chances to find lower premiums.
"By using smartphone technology to make insurance more intuitive, Cover is on a mission to take the frustration out of buying a policy, making it simple for drivers to find great coverage and better rates," said Cover co-founder and CEO Karn Saroya.
"Knowing that Texans already pay some of the highest premiums in the country we want to take complexity out of insurance and empower drivers to find the best rates they can."
As a managing general agent (MGA), Cover is able to provide its own auto policies while acting as a broker for 30 partner carriers, a release said.