Crawford swoops for edjuster | Insurance Business America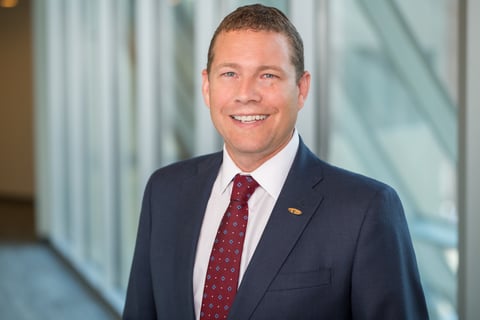 Crawford & Company has acquired edjuster – a field and desktop contents claims handling solutions company.
With 20 years of experience serving both US and Canadian clients, edjuster operates on a proprietary contents management platform, which provides a contents inventory and valuation solution for both high-severity complex claims and high-volume small claims.
According to Crawford, the acquisition of edjuster "adds a digital component" to its existing contents valuation service, further expanding Crawford's capabilities in North America.
"This combination will bring together Crawford's global reach and expansive services with edjuster's digital capabilities and niche expertise," said Crawford North America president of loss adjusting Pat Van Bakel (pictured). "We are excited to join forces with this established and expanding company.
"This acquisition is a tremendous fit for edjuster given the synergies between our organizations," added edjuster CEO Andy Williams. "The opportunity to become part of a much larger claims operation covering all of North America provides invaluable expertise to the Crawford suite of services and adds enormous depth and flexibility to our existing capabilities both in the field and behind the desk."
"At Crawford, we have a relentless pursuit of service excellence, and edjuster's ability to combine technology and people takes us one step closer to our goal to reimagine the claims ecosystem," stated Crawford CEO Rohit Verma. He added that the combined team will help make Crawford, "the embedded partner of choice in the insurance industry."