Davies acquires US-based actuarial and consulting business | Insurance Business America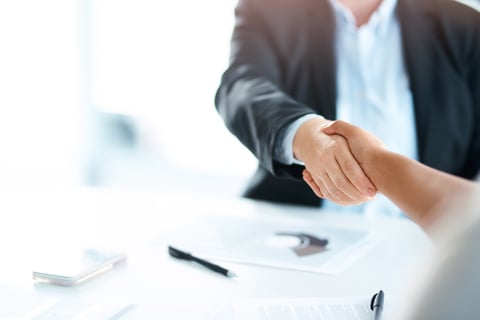 Davies Group has announced its acquisition of actuarial and consulting business, US-based Merlinos & Associates.
From its headquarters in Georgia, Merlinos provides a range of compliance, risk management, and wider actuarial consulting solutions to the property and casualty, and life and health insurance markets in the US.
Read more: Davies snaps up Sionic
In a statement, Davies said that the addition of Merlinos strengthens its insurance services offering globally and expands its existing actuarial expertise.
"Merlinos will form part of Davies's global insurance services business led by chief executive officer Steven Crabb," Davies said in its statement. "Merlinos's current management will continue to lead the day-to-day operations and will report to Davies's Insurance Services US CEO Robert Dewen. All 50 Merlinos employees will continue in their roles within Davies."
"We are excited to welcome the whole Merlinos team to Davies," said Dan Saulter, group CEO of Davies. "The business is a fantastic fit for us, bringing a wealth of experience serving the insurance market with a diverse outlook and international client base of insurers, public entities, captives and self-insured entities."
For his part, Merlinos president Paul Merlino said that his firm was "delighted to be joining forces with Davies and to contribute to the success of its growth strategy in North America."
"We look forward to working with the wider Davies team to continue our client centric focus and offer expanded insurance services and related state of the art technology investments from the broader Davies group," said Merlino. "Our employees will continue to be our most valuable asset and will have great and expanded opportunities for their personal development and career progression."
The acquisition comes on the heels of the launch of Davies's new integrated technology solutions division, with an aim to bring together its technology capabilities and meet the demand for digital, multi-platform customer service solutions.