Davies Group introduces new division | Insurance Business America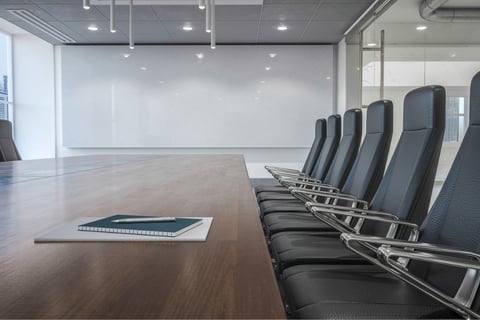 Amid growing demand from insurers, Davies has today announced the launch of a new integrated technology solutions division.
Led by senior vice president of technology solutions Jason Wolfe and CEO of consulting and technology Mark Grocott, the idea is to bring together its technology capabilities and meet the demand for digital, multi-platform customer service solutions.
In total, it will include more than 150 professionals, with clients able to access tailored solutions meant to help them solve touchpoint challenges. For example, they will have access to verification checks, automated surveys, mood trackers, forms and a social media listening tool.
"Customer experience in the insurance sector is transforming rapidly, as firms strive to meet the growing expectations of consumers who have become accustomed to the convenient, digitally enabled solutions which are now widely offered in sectors such as online retail," said Grocott.
"In an increasingly competitive marketplace where recent regulatory changes have made service experience all the more pivotal to retention, unlocking the potential of digital technology has become all the more vital. Our technology solutions will provide a single, strategic service to help firms raise the bar by transforming every stage of the customer journey, with greater efficiency."
The move follows on from Davies announcing a definitive deal with BC Partners in March this year, which saw the latter take a majority stake in the business to support the next step in its international expansion.