Don't miss this critical moment in cyber risk & coverage | Insurance Business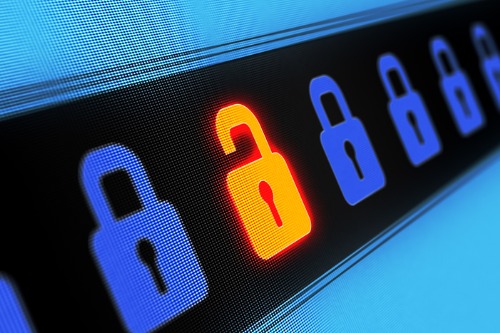 From emerging risks and increasingly sophisticated cyber criminals, to new technology and coverage solutions, the current moment is a critical one for the cyber market. A failure to address emerging threats could have massive implications for a business.
To explore these issues, IBA Talk sat down with AXIS Insurance leaders Dan Trueman, Global Head of Cyber and Technology, and Max Perkins, Head of Strategy and Innovation for the Global Cyber and Technology Unit, to discuss the biggest themes in cyber insurance today and give a nod to Cyber-security Awareness Month.