Duck Creek partners with TransUnion | Insurance Business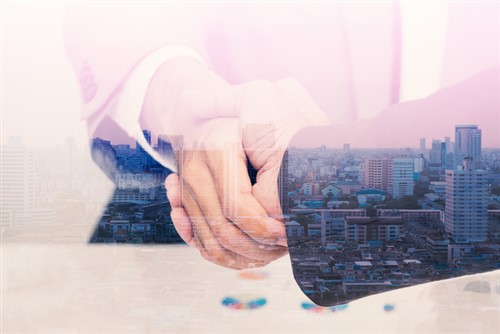 Duck Creek Technologies has announced that it has partnered with TransUnion, which joins the Duck Creek Partner Ecosystem as a leader in insurance solutions, working with 19 of the top 20 US property-casualty insurers and more than 250 insurance companies in total.
The integration with Duck Creek Policy, available through the Duck Creek Content Exchange, gives carriers access to TransUnion's DriverRisk product, which offers access to motor vehicle records, pre-filled violation details, out-of-state convictions and more through the Duck Creek platform.
"TransUnion's DriverRisk combines the power of court record violation data with nationwide state motor vehicle reports, offering insurers a clearer view of consumers' driving records," said Mark McElroy, executive vice president and head of TransUnion's insurance business unit. "Partnering with Duck Creek and leveraging the Duck Creek Anywhere API is a natural fit for us, and we are excited to help even more insurers leverage our technology and resources to make smarter business decisions with accurate data at their fingertips."
TransUnion's DriverRisk extends the functionality of Duck Creek Policy to improve rating and underwriting and measure and manage portfolio risk. It will also help carriers reduce MVR-related expenses, Duck Creek said. The integration will allow carriers to optimize their marketing spend and lead quality by suppressing leads that are not aligned with their ideal driving history risk profiles.
"DriverRisk lets carriers optimize their spend and identify drivers with actionable convictions so they can affordably validate driving records and assess risk," said Jeff Wargin, chief product officer at Duck Creek Technologies. "Its many capabilities offer significant value to insurers, and TransUnion is a fantastic addition to the Duck Creek Partner Ecosystem."