Duck Creek Technologies appoints new chief marketing officer | Insurance Business America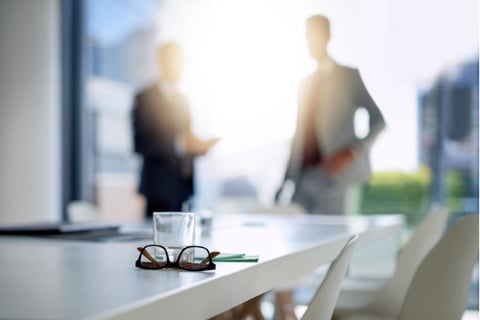 Duck Creek Technologies has appointed Jeff Winter to the role of chief marketing officer.
As chief marketing officer, Winter will be responsible for developing and executing the company's global marketing strategy – this includes brand expansion, pipeline generation, product marketing, and customer marketing. He will report to CEO Michael Jackowski and will join the company's executive committee.
Winter joins Duck Creek from Rocket Software, a global leader in the mainframe and legacy platform space, where he served as chief marketing officer. In that role, he helped double Rocket's brand awareness, aided in growing "top-line revenue" through lead generation programs, create a strategic marketing model with lead partner IBM, and established a customer retention platform, a release said.
Before that, Winter was the divisional chief marketing officer and global vice president for a Pitney Bowes software and data business. He also spent ten years at SAP in a variety of marketing leadership positions, in addition to five years at IBM working in marketing and strategy roles.
"I believe that the combination of a strong culture, the right values, talented employees, and a focus on results will always create outstanding results, and I saw all of that right away at Duck Creek," said Winter. "The company's success has been incredible to see, and I'm very excited to help Duck Creek continue its trajectory in my role as we continue to work with our customers and partners to define the new standard in P&C insurance."
"Duck Creek has established our place as a SaaS leader in the P&C insurance industry, and as we move forward with our growth plans and seek to capitalize on opportunities, we need a known leader in marketing on our executive team to help us drive forward through this exciting future," added Jackowski. "Jeff's knowledge and experience are without compare, and his combination of skill and intuition make him a perfect choice to lead our corporate marketing department."