Erie Insurance utilizes Google Glass to improve workforce efficiency | Insurance Business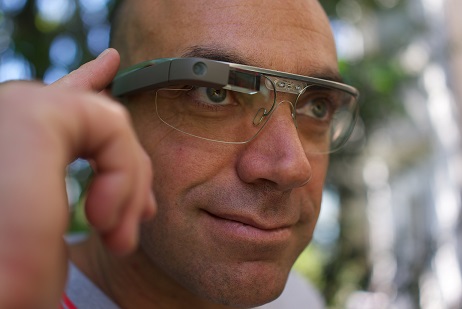 In an effort to improve the efficiency of its workforce, Erie Insurance has announced that it would outfit its employees with Google Glass devices.
The idea behind the use of Google Glass is to allow the insurer's supervisors to offer remote guidance to field employees via hands-free video streaming.
Google Glass has already been in use by the company's Commercial Risk Control group to help expedite the underwriting process and aid customers in making coverage decisions.
"Our experienced risk control supervisors frequently travel with field employees to provide them with expert advice, training and oversight," Erie Insurance chief underwriting officer Jayashree Ishwar. "But now, Google Glass wearable technology coupled with you-see-what-I-see video streaming software enables supervisors to provide remote, real-time guidance without having to be physically present at the business. This dramatically reduces the amount of time they have to spend on the road, makes them more readily available to provide expert on-call advice and can lead to faster answers for customers."
Ishwar explained that aside from reducing travel time and expenses, as well as improving productivity, the Google Glass program could further enhance the insurer's operations by creating opportunities for cross-training and knowledge-sharing among employees across various parts of the globe. She also elaborated that the technology could be used to "quickly train and pass along . . . institutional knowledge to the anticipated influx of new employees" as they replace outgoing and/or retiring staff.
"This is a case of high tech meets the human touch. Using Glass enables our risk control consultants to provide the in-person service our customers are accustomed to, while also providing expert guidance from a distance. The outcome is a better experience and better result all the way around—for our people and our customers."
Related Stories:
Insurance companies make a big splash in latest Fortune 500 list
These are the top 25 property/casualty insurance companies in the US