Guidewire announces new analytics app suite | Insurance Business America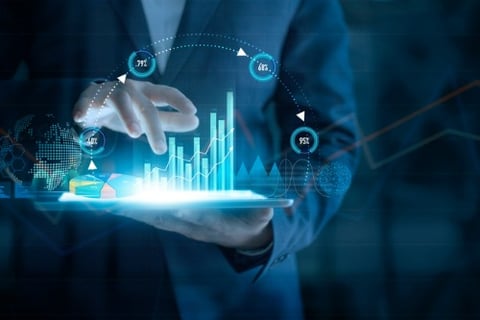 Guidewire has rolled out Guidewire Live – a suite of analytics applications that allows insurers to utilize real-time insights embedded in core systems across the insurance lifecycle.
The "smart-loop" analytics used in Guidewire Live's apps provide insurers with curated intel from a range of high-value data sources, a release said. The apps are integrated with core systems and enable more accurate decision making for insurance professionals such as claims managers, adjusters, underwriters, risk managers and actuaries.
In addition to its integrated features, Guidewire Live will have support for open-source analytical models ("Bring Your Own Model"), new data visualizations, integration of HazardHub property risk insights with PolicyCenter, and greater internationalization capabilities.
"Traditionally, insurers have relied upon historical data to make decisions, but in today's quickly changing market, this is no longer enough," said Guidewire senior vice president and general manager of analytics Roger Arnemann. "If insurers cannot react to what is happening now, they can't succeed in the future. We are thrilled to introduce Guidewire Live as the industry's first smart-loop analytics solution that enables insurers to outsmart, outpace, and outperform in a rapidly changing environment."
The announcement coincides with Guidewire's launch of Dobson – the latest version of the company's cloud platform.