Guy Carpenter enters agreement to enhance terrorism modeling capabilities | Insurance Business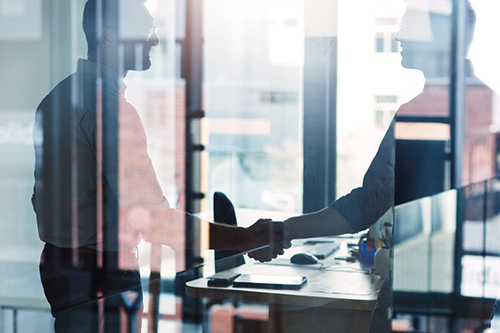 Reinsurance specialist Guy Carpenter & Company, a subsidiary of Marsh & McLennan Companies, has entered into an exclusive multi-year agreement with technology and engineering company Synthetik to enhance its proprietary terrorism modeling product Sunstone.
Synthetik provides computational modeling for the global terrorism reinsurance market. The company specializes in explosive-blast and weapons-effects modeling, and works with both government bodies and the private sector to develop data-science applications, models and simulation code, Guy Carpenter said.