Hamilton Insurance Group introduces first chief technology officer | Insurance Business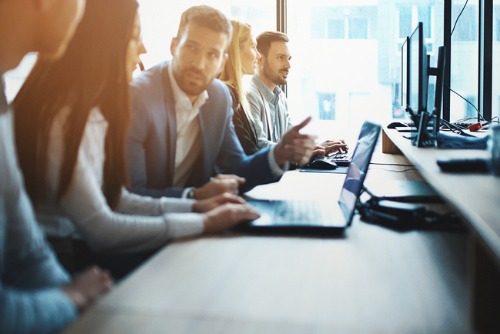 Hamilton Insurance Group will soon have a chief technology officer.
Taking up the newly created position on August 05 is Venkat Krishnamoorthy, who will be in charge of the ongoing development of the company's data-driven technology strategy and execution. The former Coleman Research CTO has nearly three decades of experience in digital technology, software development and operations, product development, and engineering.
Krishnamoorthy's credentials include serving as digital technology vice president at McGraw-Hill Higher Education; software development and operations head, Interactive Data Corporation; head of platform development, Thomson Reuters; and executive director, CIBC World Markets.
"Venkat joins Hamilton at a critical juncture in our growth as we seek to boost efficiency and bottom line performance while building a profitable global specialty insurance and reinsurance franchise," commented group chief executive Pina Albo.
"In addition to overseeing our groupwide IT team, he will ensure that our data and technology initiatives, resources, and investments support our mission of writing the future of risk. I'm delighted to have him join us."