Hippo Insurance's latest funding round draws in $100 million | Insurance Business America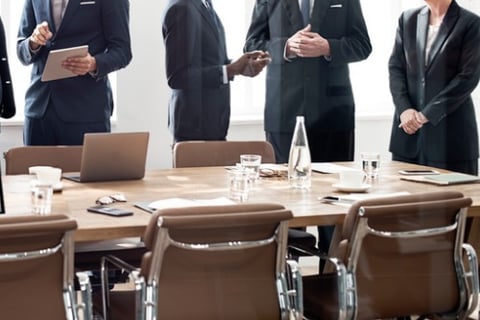 Hippo Insurance announced that it has raised $100 million in a Series D funding round.
The round was led by global technology investment firm Bond, a release said. Other participants in the investment round included Comcast Ventures, Felicis Ventures, Fifth Wall, Hillhouse Capital, Horizons Ventures, ICONIQ Capital, Lennar Corporation, Michael Ovitz, Pipeline Capital, Propel Venture Partners, RPM Ventures, Standard Industries, and Zeev Ventures.
"Hippo has emerged as one of the highest growth companies we've seen among its insurance peers and more broadly in FinTech," said Bond general partner Noah Knauf. "The Hippo team is world-class and we're excited to partner with them as they build the next generation insurance company."
Knauf will join Hippo's board of directors as part of the investment.
According to a release, the investment brings Hippo's total funding raised to $209 million. The Series D funding tops Hippo's last round in November, where it managed to raise $70 million.
Read more: Home insurance startup gets $70 million for almost-instant AI quote system
The financing will be used to help Hippo further expand its geographical footprint to over 80% of the US homeowner population by the end of the year, a company release explained. It will also be used to enrich the company's direct-to-consumer product portfolio, grow the company's distribution network of industry partners, and reinforce Hippo's brand.
Hippo reported that the investment round comes after it had seen a record 12 months, with premiums growing more than 10 times within the period.
"We launched Hippo to transform the outdated and often frustrating relationship people have with their home insurance provider into one that's approachable, modern, and always adding value," said Hippo co-founder and CEO Assaf Wand.
Wand added that not only are a good portion of American homeowners underinsured, but their insurers will not interact with them until they have filed a claim. He noted that Hippo is trying to change all that by not just offering comprehensive policies, but protective services to mitigate claims as well.