How chatbots are revolutionizing the insurance customer's journey | Insurance Business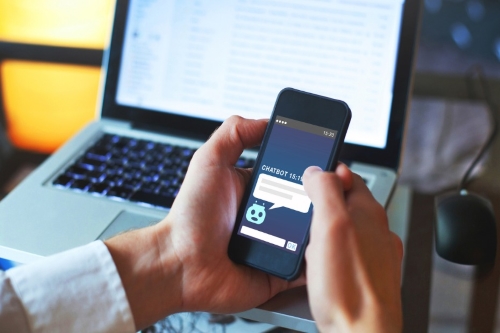 Picture a potential insurance customer looking to get a policy quote on a website. As they're using the quotation engine to fill out the necessary information, a chatbot pops up on their screen and says, "Hey, can I help you with that?" It then has a conversation with the customer using natural language and helps them to complete the quote, providing suggestions for how to lower the quote, and keeping the customer engaged all the way through to conversion of sale. What's even better is that this chatbot can work around the clock to be available whenever that customer needs to get a quote estimate.
This isn't a pie in the sky idea. Technology company ServisBOT is already providing AI-powered chatbots for insurance companies to deploy across a variety of customer touchpoints, including policy quoting, claims submissions, renewals, as well as onboarding for both new customers and employees.