How is insurance's relationship with the consumer changing? | Insurance Business America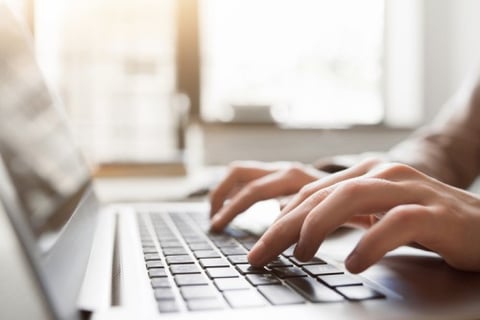 The so-called digital revolution means that the world is now less pen and paper, and more Wi-Fi and smartphone.
But how have these developments changed the way insurers and brokers interact with clients and provide services?
"Consumers expect personalization in their communication," George Wright, CEO of Smart Communications, told
Insurance Business.
What that means is that communication needs to be relevant, timely, and convenient, and that increasingly means using new methods such as email, mobile and even Facebook Messenger.
"Those channels have changed so much, really in the last couple of years," Wright explained, pointing to the difference between how millennials want to communicate versus how baby boomers want to interact.
Want the latest insurance industry news first? Sign up for our completely free newsletter service now.
Smart Communications, which helps many insurers manage their customer communications, focuses on the use of multiple channels, but Wright explained that mobile and interactive solutions are leading the way.
And it's not just consumers that are pushing for mobile – Applied Mobile, a purpose-built app for brokers, recently revealed that its usage has
soared by 162% year-over-year
, suggesting that brokers themselves are going digital.
Telematics and connected devices are also changing the relationship between insurance and the consumer.
"I think when you look at the space, especially in P&C and auto, we've seen a real kick up in that greater telematics use," Wright commented, with schemes such as pay-to-drive or pay-how-you-drive being prime examples.
The telematics space will "greatly affect" the P&C automotive industry, according to Wright, and while some of the smaller players are moving quickly, larger players are starting to pay attention too.
As the 'sharing-economy' leads to changes in consumer behaviour, such as people opting for car-shares rather than owning their own vehicle, new insurance models mean the industry can adapt to customer demands.
"You either disrupt yourself or you will be disrupted," Wright added. "Insurers are looking at technology to basically disrupt themselves, and bring these new use cases, like pay-as-you-drive, etc., as an option."
Related stories:
App surge shows that brokers are moving with the times
The element of insurance marketing you may have forgotten