How to track the "lifeblood" of your agency | Insurance Business America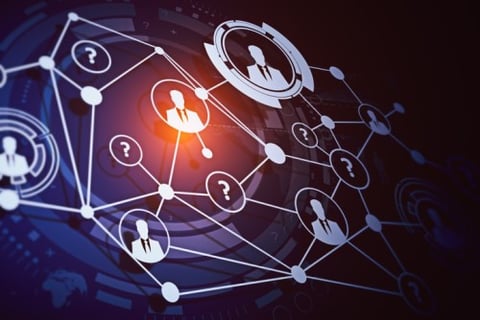 Much like the process we learn in grade school, understanding how we reach an answer is just as important as knowing it – if your agency is getting leads, and you don't know where they come from, you are missing an important data point. You are getting an answer without knowing how the answer was reached, and, more importantly, how that success can be reproduced again.
According to Insurance Technologies Corporation's Emily Nguyen, senior marketing coordinator, insurance agencies must keep track of where leads come from for continued success and growth.
"There are a myriad of different ways leads come to your agency. Often, you'll need to use different methods to track different types of leads," she says. "Leads are the lifeblood of a growing insurance agency. But you must track them over time to be able to replicate successes."
Over the phone or walk-in leads
The internet has modified consumer behavior, but there are still those who still enjoy talking to an agent on the phone or in person.
"The next time you are speaking with a prospect or a brand new customer, ask where they found you," suggests Nguyen. "Make a note of it in your agency management system or CRM. Maybe they found you on Google, or they heard about your agency from a friend. Either way, it's worthwhile to dig a little deeper when it comes to those walk-in or phone call leads."
Website leads
Most agency websites have at least one contact form, but if there are several forms on the website, make sure you can still differentiate the people coming through the different forms, Nguyen advises; that way you can determine how effective they each are, or how different forms serve different types of customers.
Email marketing leads
Did you know that you can track leads from email campaigns?
Nguyen explains: "To do this, you must either create or select a landing page that has a contact form on it. Leads can enter their information there when they click the link in your email. But, it is important that you use a unique URL for the landing page. That way you can tell which leads came from the email, and which leads came from somewhere else."
Related stories:
Are you maximizing your internet leads?
Why Facebook is one of the best ways to generate new business leads