Howden's HX launches insurance business intelligence platform | Insurance Business America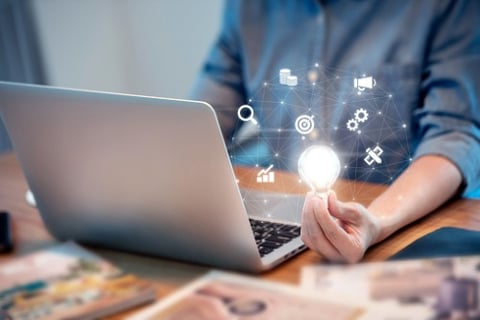 HX, the data analytics and advisory division of Howden Holdings, has announced the launch of NOVA, an insurance business intelligence platform that allows users to better understand the insurance market and its drivers.
NOVA combines unique data sets, including proprietary Howden pricing and placement information, loss trends, regulatory submissions and broader market financials, to give users an overview of the insurance market and competitive dynamics across business lines and regions, Howden said.
The platform will enable users to identify better market opportunities, anticipate trends, mitigate risk and make data-supported decisions. Users can also use the platform to evaluate portfolio performance against peers, stress-test different scenarios, and optimize their portfolio steering.
"While data may be ubiquitous across the insurance industry, the market has long needed more homogenous and comprehensive data sets at its fingertips, alongside intuitive and accessible tools in order to analyze this information in real time," said Michelle To, head of business intelligence at HX. "Powered by the most uniform and validated collection of insurance data in the market, NOVA has been designed to provide a 360-degree view of the market, to enable insurers to make more robust and strategic decisions."
Read next: Howden Group delivers year-end results
"As we enter this unique market environment, the ability to identify market opportunities ahead of peers is crucial," said David Flandro, managing director of HX. "With market-leading data, NOVA users can better identify and capitalize upon opportunities early, gaining a crucial competitive advantage to boost profitability."