Hyperion X launches upgrade to digital platforms | Insurance Business America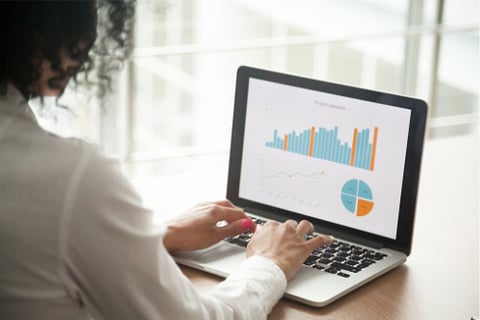 Hyperion X, the data analytics and digital delivery business of Hyperion Insurance Group, has launched an upgrade to its digital platforms in response to a spike in client demand.
Hyperion X said that it has experienced record demand as the market reacts to the COVID-19 pandemic, including significant demand for its recently launched digital trading platform, Tepfin X. Accredited by Lloyd's, Tepfin X – the successor to the Tepfin platform launched in 2004 – allows banks and their brokers to obtain quotes from across the structured credit insurance market, so they can transact more complex risks.
"Tepfin X is not simply looking for a quick fix due to the COVID-19 pandemic halting face-to-face broking while in lockdown," said Neil Galletti, managing director of RKH Specialty's financial risks divisions, which developed Tepfin X in conjunction with Hyperion X. "We started working on Tepfin X over a year ago to develop a platform that is fit for purpose for the digitization of the insurance industry, which has been crying out for such evolution."
Hyperion X said that demand for Tepfin X was already exceeding expectations, and within six working days of launch, more than 30 carriers had been onboarded providing more than 150 quotes to clients.
xTrade, Hyperion X's digital marketplace, is also seeing rising demand. xTrade is forecast to deliver $100 million in premium throughput in 2020, with exponential growth continuing over the next few years, Hyperion X said.
The xTrade digital market platform consists of a number of applications that enable carriers to sell and buyers to purchase risk cover at lower acquisition costs, Hyperion X said. Applications for the xTrade platform have processed 400% more premium in 1H2020 than 1H2019. Hyperion X said that xTrade applications have seen particularly sharp spikes in premium throughput since remote working became widespread last month:
xTrade Cargo (online SME cargo insurance for brokers): up 73%.
xTrade Sports (online insurance for sports clubs): up 314%.
xTrade Broker Portal (unified broker administration platform): up 95%.