Indio sees agent adoption spike | Insurance Business America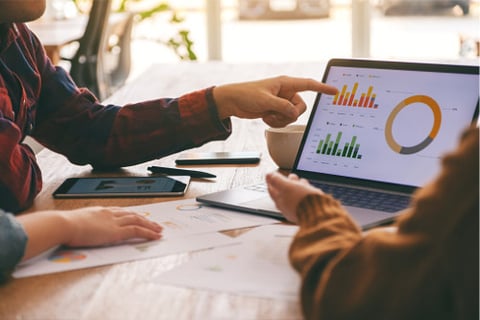 Indio, an Applied Systems company, has announced that the number of agents using Indio has spiked by 37% year over year. Indio digitizes the insurance application and renewal process, from gathering client data and managing and signing submissions to sending standardized data directly to insurers.
"Indio has certainly sped up the applications process for our team," said Darrel Zaleski, owner of Spectrum Insurance. "Old workflows that used to take hours to complete now take minutes using Indio. The efficiency return that we get in this investment is tenfold today, and it'll be even more as it continues to evolve and support even greater carrier connectivity."
Indio enables agencies to deliver a fully digital client risk capture and application process by automating the data population across each individual insurer application, reducing the need to re-key information across multiple applications. Agencies can also communicate in real-time with clients directly within online insurance forms.
This year, Indio has added several capabilities, including:
IVANS Market integration: Agents can quickly decide the best market for clients' submissions by searching for factors like class code, line of business and state.
Send to market: Once the customer has signed and submitted an application, agents can send it to underwriting directly from the platform.
Send to market submission insights: Greater insights into send-to-market submissions, including insurer trends and agency-wide submission statuses.
Submission tracking: Allows agents to track submitted markets and submissions, while also being able to copy and save previous submissions to market to other insurers.
Read next: IVANS bolsters commercial lines connectivity with acquisition
"The adoption of Indio among agents has skyrocketed, driven by the industry beginning to take a digital-first mindset in all that we do," said Michael Howe, chief product officer at Applied Systems. "Indio is a great example of innovation that attacked a challenge of the disjointed life cycle with digital transformation, disrupting the traditional application process with simple, modern technology that everyone benefits from."