Insurance customers waving goodbye to agents and brokers? | Insurance Business America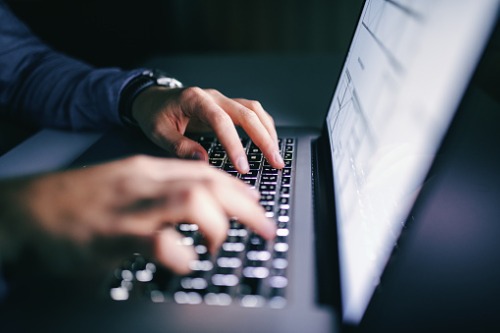 Insurance customers' behavior is shifting in favor of tech insurance providers as customers feel empowered to forego agents and brokers, according to a new report.
Consumers of all ages are adopting a "millennial mindset," according to Capgemini and Efma's World Insurance Report 2020. This means that consumers are increasingly trusting their own research to source and purchase insurance products themselves. Customers of all ages are also increasingly turning to digital channels in the face of the COVID-19 pandemic, the report found.
"Digital adoption is no longer a function of age; for those with access to the web and social media, researching and directly procuring insurance online has become mainstream across all generations," Capgemini said.
To remain relevant, insurers must shape their existing products to meet evolving customer needs and preferences, the report said.
The report found that the number of Gen-X and older customers making daily online or mobile transactions has more than doubled, rising from 30% of Gen-X and older customers in 2018 to 64% in 2020.
"The COVID-19 lockdown will further fuel this trend as consumers are forced to use digital channels for day-to-day transactions, irrespective of age or tech know-how," Capgemini said.
Customer appetite for "BigTech" insurance is also growing; while just 17% of survey respondents in 2016 said they would consider purchasing insurance from a BigTech insurer, the number had spiked to 36% this year.
"Today's competitive and fast-changing environment has been inexorably altered by the COVID-19 pandemic," said Anirban Bose, CEO of Capgemini's financial services strategic business unit and member of the group executive board. "Cross-generational digital adoption and the unprecedented impact of the pandemic are compelling reasons why established insurers need to transform their operating models. The endgame will be to become the insurer that provides hyper-personalized experiences that are able to compete head-on with BigTechs. There has to be a reason for consumers to choose to stay with insurers, and hyper-personalization can be that reason."
"Strategically savvy frontrunner insurers are ramping up collaboration with mature insurtech firms to develop innovative solutions as, now more than ever, customer experience will be the differentiator for those that thrive in the future," said John Berry, CEO of Efma