Hartford InsurTech Hub helps new start-ups | Insurance Business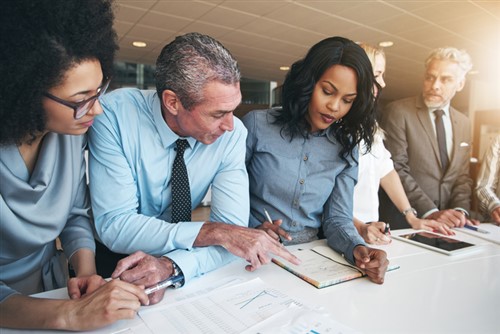 Hartford InsurTech Hub, powered by Start-upbootcamp, recently hosted its second Demo Day in Hartford, Conn. Out of 10 start-ups graduating from the program, three have already secured pilots with insurance companies from among the hub's core partners: Aetna, Capgemini, Cigna, Clyde & Co., The Hartford, Travelers, USAA and White Mountains.
The start-ups showcased technologies of use to health, life, and property and casualty insurance companies. Insurtechs showcased at the event ranged from technology to improve customer engagement to digital health, to property insurance claims processing. The event boasted more than 500 attendees and more than 600 viewers on its livestream.
"Insurtech is emerging as a category in its own right, with over $20 billion of investment received by start-ups serving the sector since 2015," said Sabine VanderLinden, CEO of Start-upbootcamp InsurTech and partner at Rainmaking. "While we are at the very beginning of our journey identifying those disruptive innovations that will affect the insurance sector forever, we need to be mindful that to do so we need to create innovation centers and hubs that welcome unique, innovative minds, talent and expertise. Let's build Hartford as a global insurtech capital where young ventures directly engage with the rich local ecosystem of insurers, adjacent market players, new entrants, local communities, city representatives, the governor and the regulator to create differentiated capabilities that leverage Connecticut and Hartford's strengths."
All 10 start-ups relocated to Hartford for the three-month accelerator program. Three were from the United States, while the rest relocated from countries such as Australia, South Africa, Canada, Switzerland and Germany.