Insurance websites too complex – report | Insurance Business America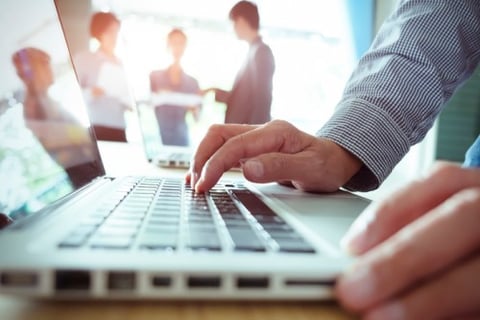 The financial services industry – which includes the insurance space – is one of the least trusted industries in the United States, according to the Edelman Trust Barometer. However, insurers could improve consumer trust by simplifying and clarifying their communications, according to a new report by Visible Thread, a software firm that helps companies communicate in plain language.
"There's nothing that will damage trust faster than convoluted communications," said Fergal McGovern, CEO of Visible Thread. "It leaves customers wondering what you have to hide. That's a big problem when insurance companies are asking consumers to trust them with their health, homes and financial futures."
In the first quarter of 2019, Visible Thread evaluated the websites of 54 of North America's largest insurers. Among its findings were:
79% of insurance websites did not communicate with the average consumer
Only two insurance websites were simpler to read than Moby Dick
Complex word density was an issue for 100% of insurance websites
All websites surveyed communicated in an academic tone with overuse of the passive voice
No insurance site scored at the recommended level of long sentence use
"To regain trust, insurers should focus on simplifying terms and conditions and product information, banishing legalese, and communicating in plain language," McGovern said.