Insurtech start-up aims to serve low-risk consumers | Insurance Business America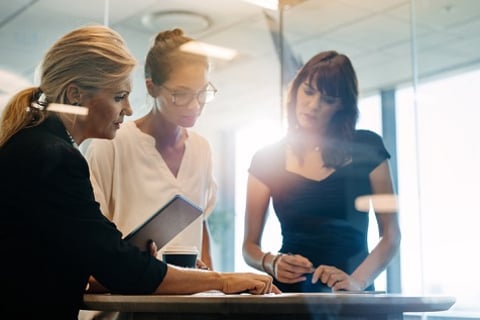 Insurtech firm Halos Insurance is aiming to build a product designed specifically for low-risk and accident-free consumers.
Halos Insurance founder and chief executive Satadru Sengupta claims more than 80% of insurance consumers are under-served. "They pay a substantial premium year after year, play by the rules, live a responsible and community friendly life, and almost never submit claims."
The start-up cited a study by the Insurance Information Institute, which said that only 6% of insured homes filed claims annually between 2010 to 2015. It added that more than 70% of the premium collected is spent on claims and claims related expenses – up to 15% of which is fraud.
Halos Insurance also pointed to FBI figures, which show that insurance fraud costs the average US family between $400 and $700 per year in the form of increased premiums.
The Washington, DC-based start-up said it is participating at the MetLife Digital Accelerator program to fast-track product launch. Powered by Techstars, the program selects 10 companies every year to join the three-month mentorship-driven accelerator, which also includes a $120,000 investment.
Paul Mang, formerly the global CEO of analytics at Aon, and a partner in McKinsey & Company's North American insurance practice, has joined Halo Insurance's founding board. Halos Insurance said it will release more details on specific launch dates and reinsurance partnerships over the next few months.