Insurtech start-up launches live COI | Insurance Business America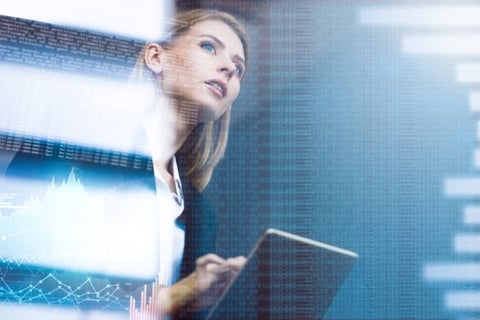 Bunker, a San Francisco-based insurtech startup, has launched a program that provides real-time proof of insurance. Certificates of insurance are largely issued as PDF documents, which Bunker says are difficult to track, easy to fabricate, and can only provide static data.
Because the insurance industry has not kept up with the pace of the changing economy, up to 40% of independent contractors are non-compliant at any given time, according to Bunker. This can leave businesses and contractors exposed to damages, even if they have a seemingly compliant CIO on file.
Bunker's Live COI will instantly reflect changes to an active insurance policy, notifying the certificate holder when a contractor's policy is changed, canceled, or expired. Members can also build insurance requirements in the platform and share them in one click with contractors, easily tracking whether or not those requirements have been met.
"We really appreciate that Bunker (has) taken a fresh approach to solving a significant challenge. Ensuring protection for independent talent is vital for a compliant and protected workforce," said Marcus Sawyerr, CEO of freelance talent marketplace YOSS. "At YOSS, we believe instant insurance and the Live CIO are truly a game-changer for the collaboration with the enterprise. This initiative will ultimately create compliant economic opportunity across the entire ecosystem."