Is Elon Musk going to batter Buffett's profits? | Insurance Business America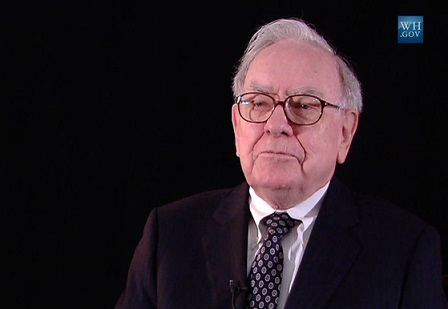 Does billionaire Warren Buffett have a blind spot when it comes to the disruptive possibilities of driverless cars and alternative fuels?
That's the fear of one analyst who says Buffett could be ignoring those emerging technologies at his peril.
One of the largest subsidiaries of Buffett's
Berkshire Hathaway
is auto insurer
GEICO
. The insurer's underwriting profit for 2016 was $462 million, and its growth accelerated dramatically in the second half of last year.
Celebrate excellence in insurance. Join us at the Insurance Business Awards in Chicago.
"Loss costs throughout the auto-insurance industry had been increasing at an unexpected pace and some competitors lost their enthusiasm for taking on new customers," Buffett wrote in an investor letter. "GEICO's reaction to the profit squeeze, however, was to accelerate its new-business efforts. We like to make hay while the sun sets, knowing that it will surely rise again."
But The Motley Fool's Jason Hall, writing for Business Insider, said he worried that Buffett wasn't considering how emerging technology could transform the auto insurance space.
"The sun setting is the wrong analogy in the case of autonomous vehicles," Hall wrote. "It will likely change much about how auto insurance is priced. GEICO's scale should help it remain a dominant insurer, but fewer accidents and lower premiums seem destined to make it a smaller, less-profitable industry going forward, cutting premiums and reducing the amount of float Berkshire has to invest."
Related stories:
Will technology really hit brokers?
Brokers can relax – driverless era will take time