Key takeaway from InsureTech Connect 2017 | Insurance Business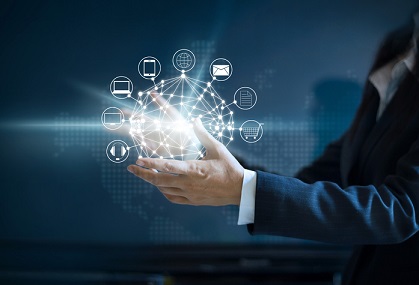 Since its emergence in the 1980s, insurtech has often been discussed as technology encroaching into the personal lines market – until now.
On the heels of this year's InsureTech Connect conference in early October, Laird Rixford, president of Insurance Technologies Corporation (
ITC
), shares the largest takeaway from the biggest insurance technology convention:
"This show was 100% about commercial lines," he states. "The biggest takeaway I had from this conference was the fact that commercial is at the biggest risk to insurtech."
To some, that may seem like an improbability, but as the smoke clears, the reality of removing the agent from the commercial lines sales process begins to take shape.
"The forefront of this is that technology has enabled the qualification and sale of commercial line policies through data feed services or drones viewing commercial properties from the air; all those things were on display at InsureTech Connect," he says. "They are finding ways for consumers to qualify and purchase their own commercial policies direct, removing the agent from between the carrier and the consumer."
As Rixford explains, insurtech's impact on personal lines was much more of an evolution, with comparative raters and management systems emerging in the 1980s, the growth of the internet in the 1990s, and the present-day advances with social media, instant quote and more.
"Personal lines has matured over the years with technology," says Rixford. "Insurtech in commercial is going to be more of a revolution. When you have these revolutionary leaps, it's very disruptive to the industry versus something that is slow and takes time for people to adapt to."
While many brokers may "gasp" at the notion of technology running the show behind complex commercial policies, understanding the innovations occurring at events such as InsureTech Connect may ease the transition down the road.
"Shows like [InsureTech Connect] are important for agents to attend or at least have some real insight into what is going on in those shows and in that space," says Rixford.
Related stories:
Is insurtech running out of steam?
Small commercial insurance is key broker vs. tech battleground