Lemonade posts growth statistics, takes shots at rivals | Insurance Business America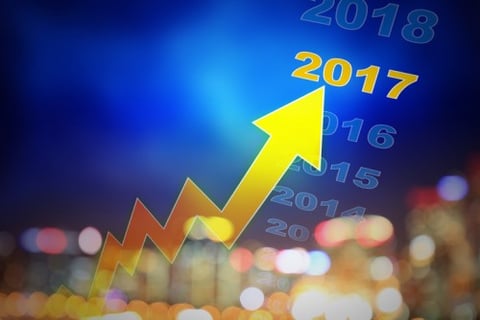 The founder of insurtech upstart Lemonade has fired shots at the company's traditional insurance rivals.
Shai Wininger, Lemonade co-founder, in a blog posted on Medium today, took some none-too-subtle digs at his traditional opponents – whom he tagged "old insurance companies" – as he bragged about the company's recent growth.
"Customers switch to Lemonade from old insurance companies on a daily basis, with 21.5% of switchers coming from
GEICO
, 20.5% coming from
State Farm
, 17.1% from
Allstate
, 10.5% from
Liberty Mutual
, 5% from Progressive and the rest from companies like
Farmers
, USAA and others," he wrote.
"Looking at our members, we continue to grow among our primary demographic, with 78% of our customers between the ages of 25-45, and mostly urban dwellers. Btw [by the way], 2% of our customers are 65 or older."
Then, an extra pointed barb at his competitors.
"I'd also like to take this opportunity to thank our customers who work for Liberty Mutual, State Farm, Allstate,
Travelers
and Progressive. Don't worry guys, your secret is safe with us," Wininger wrote.
The company has grown to a 14,315 customer base since its launch in just eight months, he wrote, in California, New York, and Illinois. And further growth is expected, according to the insurtech co-founder.
"I'm excited to announce that Lemonade is now licensed in seven new states, and will be launching there soon. Texas, New Jersey, Michigan, Arizona, North Carolina, Virginia and Rhode Island will join New York, California and Illinois," he wrote.
Related stories:
Allianz makes strategic investment in insurtech company Lemonade
Lemonade to expand in 2017