LexisNexis rolls out vehicle history tool | Insurance Business America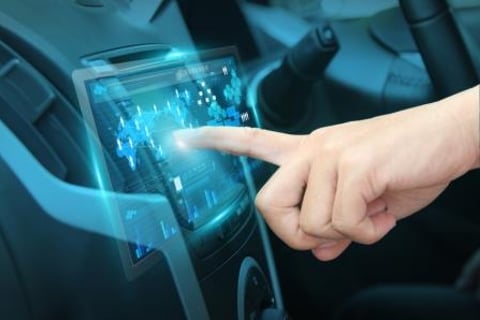 LexisNexis Risk Solutions has announced the launch of a new tool that will allow auto insurers to view detailed information on any automobile.
The LexisNexis Vehicle History solution gathers data on previous damage events, ownership changes, odometer readings, and other data points, offering insurers "a more holistic view of a vehicle's lifecycle" and helping them create a more accurate risk assessment, a release said.
"Just as financial responsibility is predictive of future behavior, a vehicle's history can be predictive of future loss," said LexisNexis Risk Solutions senior director of auto insurance Tanner Sheehan.
Sheehan added that the tool can be used to ensure that the right auto insurance premiums are set.
"Relying on consumers to fill in the critical, but sometimes non-obvious or unknown, details for their insurer to then assess risk and provide an appropriate premium back to the consumer can be a cumbersome and unreliable proposition," he remarked.
The tool features a robust and accessible data gathering and delivery process – this allows insurers to easily incorporate it in their existing workflows. LexisNexis Vehicle History draws from a range of data sources to integrate vital vehicle-related attributes into the pricing equation, all while maintaining a simple quoting process for the consumer by prefilling information about the vehicle's history.
"With the advent of vehicle technologies like Advanced Driver Assistance Systems (ADAS), there is an even greater need to incorporate vehicle-centric attributes into the insurance policy rating equation," Sheehan prefaced. "LexisNexis Vehicle History is an easy step any insurer can take towards understanding the vehicle's history."
Related stories: