"Life changing" technology is a "win-win" for insurers and insureds | Insurance Business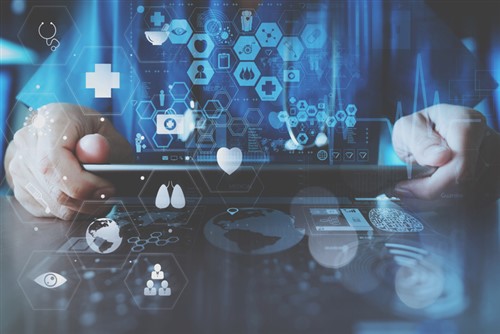 Ten years ago, could you have imagined that the measly timekeeper around your wrist could save your life? In 2018, disease-detecting accessories are no longer science fiction.
Last year, research showed that Apple Watch's heart rate sensor could accurately pick up atrial fibrillation, an abnormal heart rate that can lead to stroke or heart disease. With this type of data becoming more easily accessible and attainable, health insurers are increasingly capitalizing on advancements in technology.