Marsh, IBM to widen access to blockchain proof of insurance solution | Insurance Business America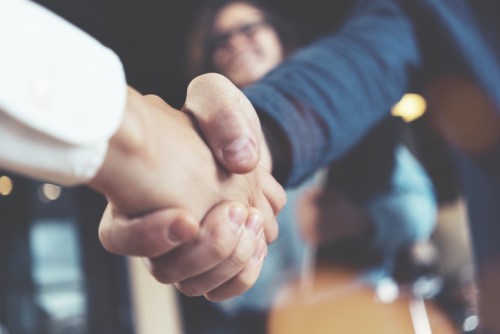 Marsh has announced that it is expanding its collaboration with IBM in order to provide clients with wider access to the industry's first blockchain solution for proof of insurance.
"By using blockchain technology, Marsh and IBM are working together to transform the certificate of insurance process from complicated and manual to streamlined and transparent, allowing clients to speed up necessary business functions such as hiring contractors," Marsh said in a news release.
The brokerage giant added that the collaboration would allow the commercial proof of insurance blockchain solution to be accessible to clients through the Salesforce platform.
"By making proof of insurance accessible digitally and instantaneously for our clients through Salesforce, we are streamlining a key business requirement through easy and secure sharing of proof of insurance," said Sastry Durvasula, Marsh's chief digital, data and analytics officer.
"Distributed ledger technologies are driving efficiency across many industries by enabling legacy manual processes to operate more efficiently and with greater transparency and trust," said Sandip Patel, general manager for the insurance industry at IBM. "This innovation is an ideal example of how blockchain can be used to drive real business results and collaboration in the insurance industry."