Nationwide, National General Insurance help startup funding for digital insurance agency | Insurance Business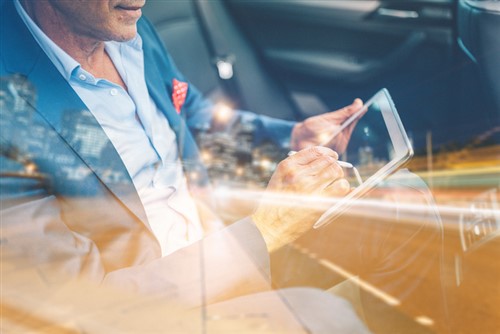 Digital insurance agency Matic Insurance Services has managed to raise $7 million in a Series A funding round.
Investors for the round included major insurers
Nationwide
and National General Insurance, venture capital firms Anthemis and ManchestersStory Group, and mortgage originator Mr. Cooper.
Celebrate excellence in insurance. Join us at the Insurance Business Awards in Chicago.
Matic's technology allows borrowers to buy homeowner's insurance while in the process of a mortgage transaction.
"Simplifying homeowner's insurance and bringing policy selection into the home-buying process is a no-brainer — in fact, people often ask us why it's never been done before," said Matic cofounder and CEO Aaron Schiff in a release.
"Matic brings to the table an outstanding technical team, a deep understanding of the mortgage business and unprecedented partnerships with insurance carriers, mortgage lenders and mortgage servicers, some of whom are also our financial supporters. This new funding will support us as we double our team and scale the business to serve our customers in all verticals."
"Mr. Cooper is one of the largest players in the home loan industry with a strong focus on the customer experience, and we are fully aligned with their mission to make the home buying and refinancing process an easier and better one for borrowers," Schiff added in another release. "Mr. Cooper's customers will benefit from Matic's ability to expedite loan closings and make it easier for Mr. Cooper to lower their borrower's payments for improved payment performance."
"Mr. Cooper is pleased to be working with Matic to give our customers access to its innovative digital home insurance platform," commented Mr. Cooper executive vice-president of originations Tony Ebers. "Our investment in Matic will help us provide our customers a modern, easy-to-use shopping experience that could save them money on homeowner's insurance and make their homeownership journey more rewarding."
Related stories:
QBE partners machine-learning company as part of $50 million investment
Nationwide to pump $100 million into insurance startups