Nationwide to pump $100 million into insurance startups | Insurance Business America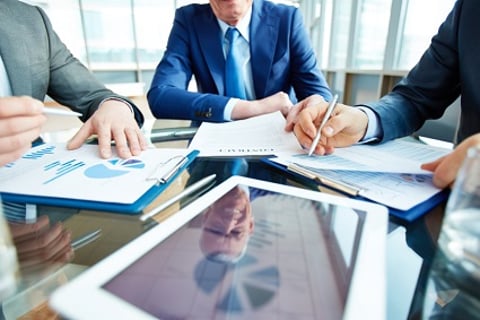 Nationwide
has announced that it will invest $100 million in start-up companies. The company is investing in areas in which it is already focused – retirement planning, insurance and financial services, and consumer information protection.
"We're a large organization. We've been around 90-plus years and plan to be around another 90 years. We recognize we have to build on the core strength of our companies in property and casualty insurance and financial services," said Nationwide chief marketing officer Terrance Williams.
Celebrate excellence in insurance. Nominate a worthy colleague for the Insurance Business Awards!
Columbus Dispatch reported that Williams will be leading the investment effort. To facilitate this, he has been named president of emerging business, which includes Nationwide Bank, innovation and corporate ventures.
To date, the insurance company has made investments in six companies, which include business insurer Next Insurance, auto insurer Insurify, and retirement plan service start-up Bloom.
Nationwide has also hired its first chief innovation officer, Scott Sanchez, who will oversee the investments. Sanchez joins the company on September 04, and will report to Williams.
As part of its strategy, Nationwide has also established Refinery 191 – a business incubator that helps identify notable trends in financial and insurance services as well as collaborating with other companies on initiatives.
"The dollars we are targeting for our venture investments are not time-bound. ... What's more important is to identify start-up companies who we believe can add value to Nationwide long term," said Williams.
Tom Walker, president and CEO of tech business incubator Rev1 Ventures commented that investments, such as the ones Nationwide is making, have become more significant for large companies.
"You see corporations get engaged in different kinds of innovation work for this purpose. It's not uncommon for them to invest in or create their own funds. I think it is a great move by Nationwide and a great move for the region to have another organized venture-capital arm," Walker told Columbus Dispatch.
Related stories:
Nationwide announces Amazon tie-up
Online insurance platform focuses on tailored products